"The school of life"
This has been my motto in life. It's what guides me. It captures my essence. I learn from what life teaches me and go on.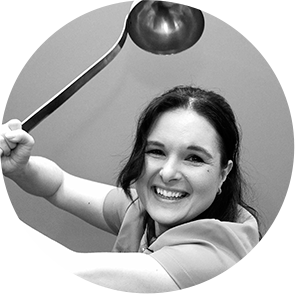 My artistic inclinations first appeared early in school. The Industrial Art School of Glass in Železný Brod didn't teach how to model Shrek or a Louise Vuitton handbag, but designing and making glass figurines did set me out on a path of hand crafted work which later in my life would prove fateful in a different field of craftsmanship.
The break came
June 4th, 2009. It was my daughter's second birthday and for the occasion I wanted to try something with marzipan, my first cake! The cake turned out well and my daughter was delighted. When my friends saw pictures of my daughter's birthday celebration with my marzipan creation in the leading role, they too, wanted to spice up their celebration with an untraditional cake. So when it came time to decide to either sit in an office, or try my luck in what was for me uncharted territory, running my own business, I followed my heart. For me, the decisive factor was the amazing feeling of seeing how everyone loved my cakes.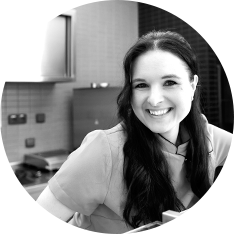 The little kitchen
in my appartment in a prefabricated panel apartment block wasn't well suited for operating a pastry business so I had to put away the wooden cooking spoon for a paint brush and masonary spatula and created my own pastry bakery. It took a lot of effort, but standing in the middle of my new kitchen, I realized I fullfilled my dream. I had become a creative pastry chef with my own company.
Every beginning requires determination, preserverance and a sense of purpose. Its been a long and bumpy road, but hundreds of cakes and maybe thousands of shining, radiant faces continue to tell me that it was worth it.
The bright idea
of appearing on the Jan Kraus talk show was the cherry on the cake. Getting in front of the camera on my own show "Heavenly Cakes by Marketa" was a tremendous experience. Working with Lidl in the Lidl Pastry shop too, was a great way to inspire people who had never dared to pick up a pastry spoon to inspire them to try to bake their own creation.